hughville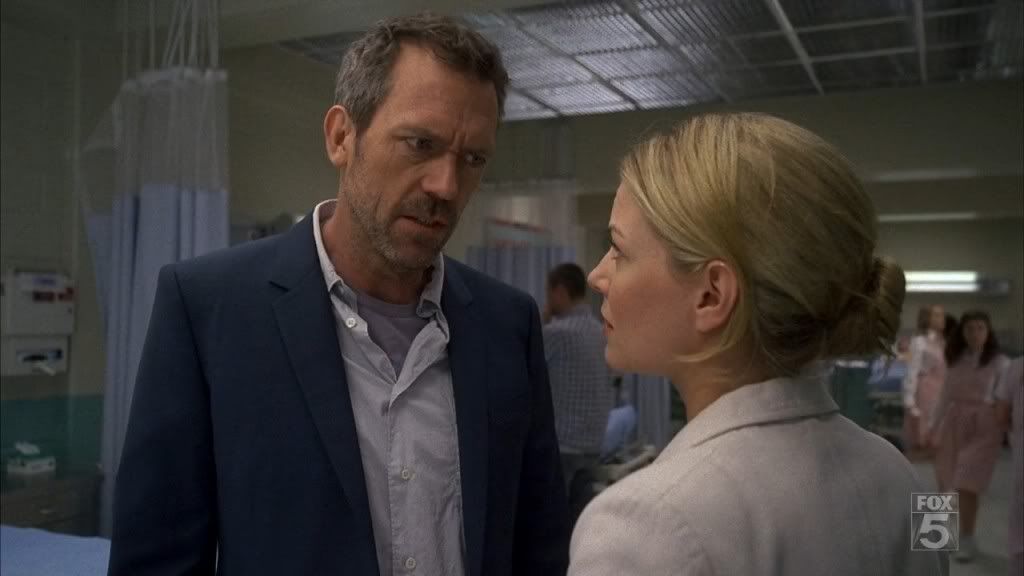 Cameron: Grief means different things to different people. Case in point, means very little to you.
House: Grief is Newark. Okay, it's there. You can't avoid it. The idea is to hold your nose, hope the traffic's not too bad, and get on to Manhattan as quickly as possible, not to buy property.
Cameron: You think that's facing up to things?
House: I'm not the one who's quitting.
Cameron: 'Cause you haven't lost anything.
House: But you have. He'll listen to you. What did you do when your husband died?
Cameron: I got a new job and I moved.
House: See how crappy that worked out?
Dying Changes Everything, S5