hughville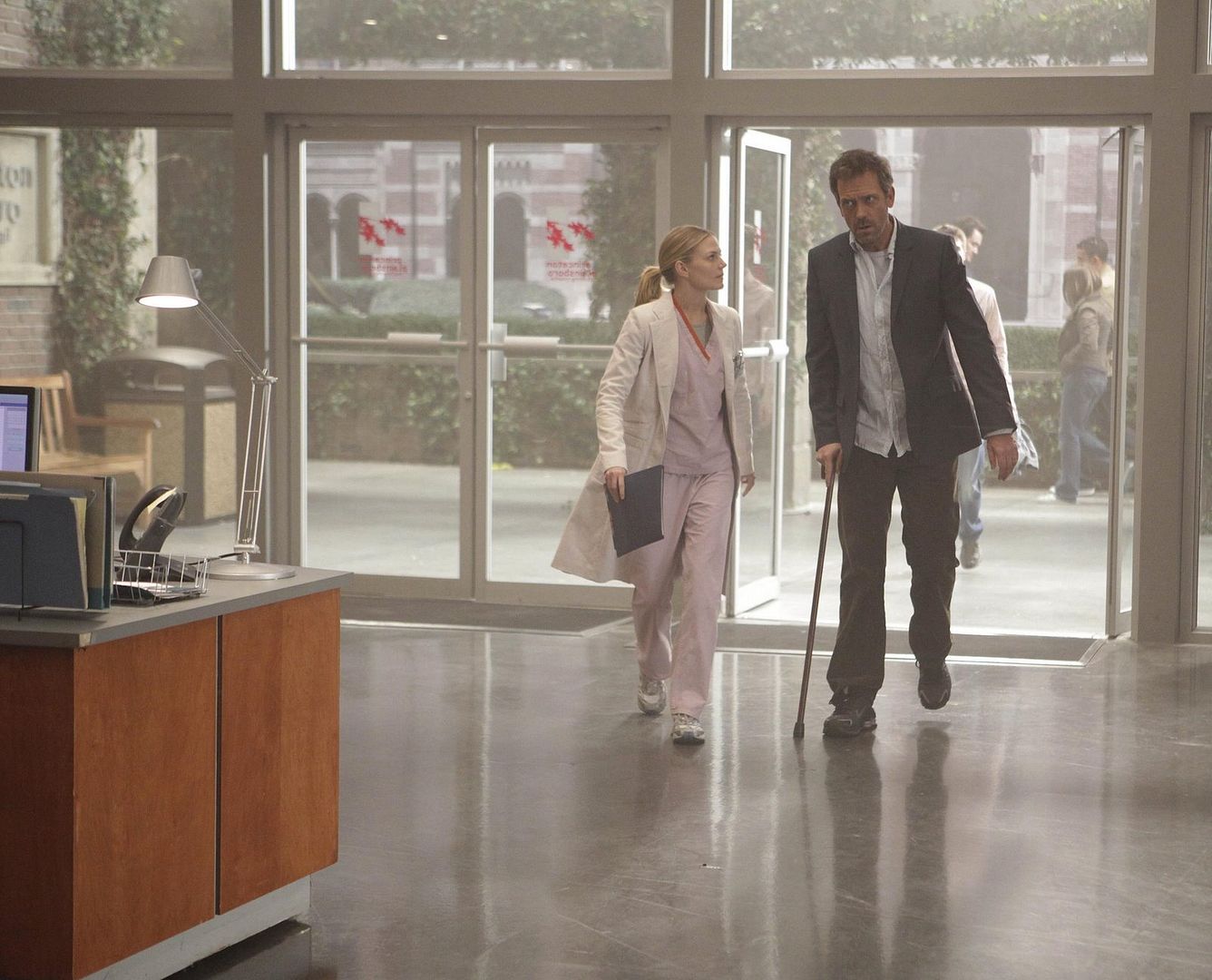 Cameron: You can't do the transplant.
House: Only if he said no. But your urgent hovering means he said yes.
Cameron: His fingers have nodules. I think his doctors misdiagnosed him.
House: Or you sprinkled too much wishful thinking in your tea.
Cameron: Obese man with lung cancer — Two easy explanations for his heart failure. Nodules can mean something else. Something curable.
House: Go back to the ER. My thanks to you and your cold feet.
Cameron: What's going on? I'm giving you a shot at a cool result. Better yet, a chance to prove other doctors idiotic.
House: Except you're wrong.
Cameron: You figure that out by taking off your sunglasses to the strains of a Who song?
House: The guy who killed Kutner's parents died of an aneurism two months ago.
Cameron: Kutner hid from everyone. You didn't get a chance to save him. No one did. Run the tests. Find out if you have a chance to save Eddie.
Simple Explanation, S5